We are a friendly family run resort, situated on the picturesque island of
Koh Yao Noi, (Little Long Island), which is one of the last unspoilt and
under developed islands left in the South of Thailand.

We pride ourselves on our quiet, clean and comfortable bungalows, which
all have private balconnise over looking the majestic limestone pillars of
Krabi and Phang Nga Bay.
The resort is only two minutes walk from some of the most beautiful 
beautiful beaches on the island and we can also arrange day trips and
  activities for The more adventurous.

Our restaurant offers dining with incredible views, with authentic Thai
  Cuisine.

Air condition room  2000 ß



Double bed with fan and hot shower  1000 ß

Twin bed with fan and hot shower    1000 ß

Double bed with fan                              800 ß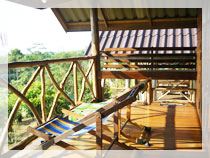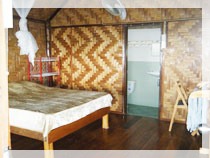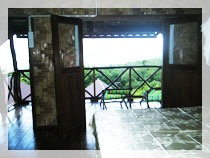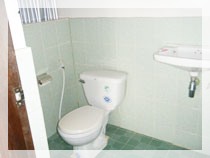 Tabeak View Point

25/37  Moo 5   T. koh Yao Noi  A. koh Yao Phang-nga 81260
Tel : 66 (0)76-597325
Mobile : 66(0)89-5904182
Fax :  66 (0)76-454239
E-mail : tabeakviewpoint@yahoo.co.th


DIVING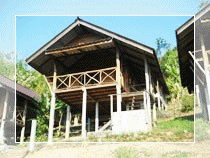 KAYAKING


ISLAND BOAT TRIPS


BIRD WATCHING


SNORKELING


MOUNTAIN BIKES


MOTOR BIKES


ROCK  CLIMBING





Getting  There :

From  Phuket Bang Rong Pier
Boats leave the pier for Koh Yao Noi every day at 7:30 am - 5:30 pm 
every hour
From  Krabi Tha Len Pier
Boats leave the pier for Koh Yao Noi every day at 9:00 am - 5:00 pm

From  Phang  Nga Tha Dan Pier
The boats leaves the pier for Koh Yao Noi every day at 1:00 pm